Truthfully, the salesman who was involved in my experience was more than friendly and absolutely professional. He attempted to keep the process efficient and was knowledgeable of most of the details. The length of time it took to complete the trade-in and final paperwork was far too long, however. I have recent car-buying experience with Lancaster Subaru and that process was completed much much quicker there and occurred in the middle of a weekday. The finance manager was quite pushy about the extra warranty packages, despite my delineation to the salesman prior to the conversation with the finance manager, and seemed agitated when I declined, which made me uneasy. He was also VERY loud in the small signing room. However, for the most part, the team was friendly, knowledgeable and pleasant. I asked to decline the final detail prior to receiving the vehicle, to possibly speed up the process, and was told that may not be possible so the vehicle received what looked like a wash and vac (?) that was very poor quality. I'm hoping this was not related to the fact that I declined the "extra" coating. Further, the trade-in check took far too long to receive. My vehicle was left on the lot that day, so I expected a check within a very short amount of time. I was able to overnight the second key for the vehicle, but for some reason, it took over a week to receive the trade-in check which I found to be quite disrespectful. I did receive the vehicle I wanted and am grateful I was able to complete the process that day. Business Response
Hello there, we appreciate you taking the time to leave us this feedback. We would like the opportunity to find out how we can better assist you in the future. If you are willing, please contact us (484) 648-4559.
Other reviews that may be helpful
Vince our Sales Rep was very knowledgeable regarding the vehicle we purchased. They worked well with me. I did not like that they told us about the ad...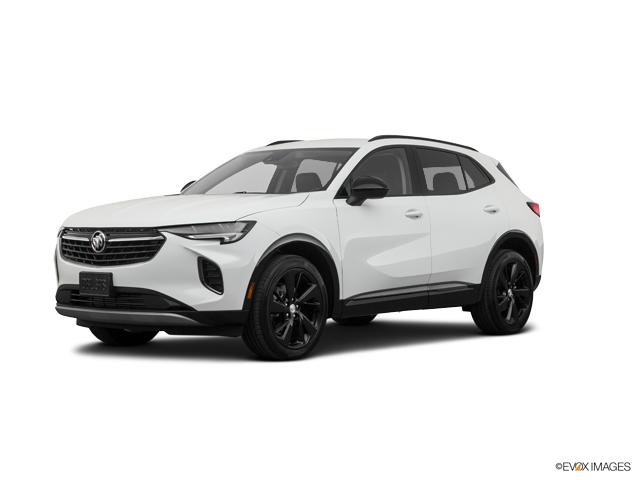 Couldn't have bin any easier . Sales people were a pleasure to work with . Listen to what I wanted and made it happen . The easiest buying experience I have ever had. A very relaxed and professional atmosphere, no pressure. Very knowledgeable. Vin is the man. Great service! Great people! Best buying experience ever Best Salesman