Military Discount - Available at our FLEETWOOD Dealership
ARMY, NAVY, AIR FORCE, MARINES SAVE MONEY AT MIRACLE BUICK GMC OF KUTZTOWN of Reading
To thank members of our armed forces, we offer savings on many of our best-selling Chevy cars and trucks. See below to learn more.
RECOGNIZING YOUR COMMITMENT WITH ONE OF OUR OWN
The men and women of the U.S. Military are devoted to giving their all IN the line of duty. In recognition of this bravery, the GM Military Discount is our promise to give service members the vehicle savings they deserve. Read on to start saving hundreds, even thousands, on a new Buick, GMC at MIRACLE BUICK GMC OF KUTZTOWN — with our lasting gratitude.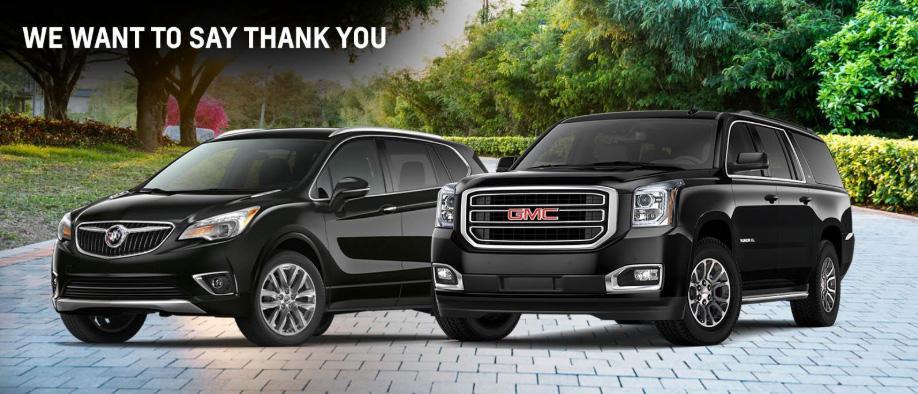 WHO IS ELIGIBLE FOR THE GM MILITARY DISCOUNT?
Special discount on eligible, new vehicles is available to the following: Active Duty members, Reservists, National Guard members, Veterans within three years of discharge date and Retirees of the U.S. Army, Navy, Air Force, Marine Corps and Coast Guard.
WHAT VEHICLES ARE ELIGIBLE FOR THE GM MILITARY DISCOUNT?

Reading and Active duty members, Reservists and Veterans, can choose from a great number of new 2019 and 2020 Buick, GMC cars, SUV"s, crossovers, mid-size, light-duty and HD pickup trucks; and passenger and cargo vans.
Vehicle eligibility may change over time, so check before you buy. Simply contact us when you begin your shopping journey and we can share all eligible vehicles, to ensure that the model you're interested in is included.

Eligible participants of the GM Military Discount must now register through ID.me. For complete information on the registration process, visit ID.me/about. Take retail delivery by 1/4/21.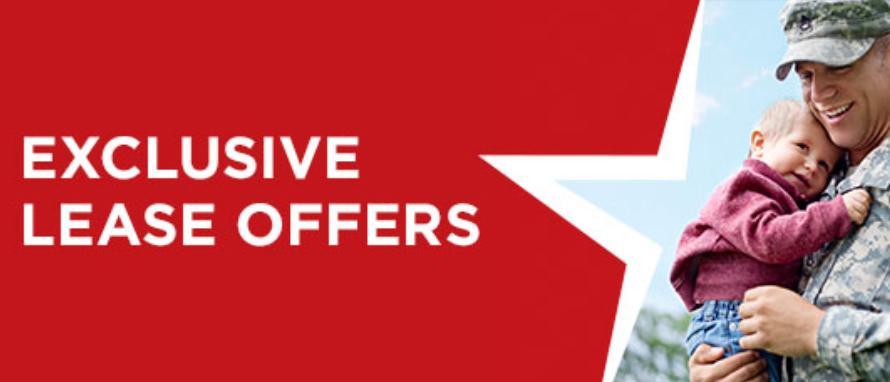 HOW DO I START SAVING THROUGH THE GM EDUCATOR DISCOUNT PROGRAM?
Start shopping for your ideal Buick, GMC, car, SUV, crossover, pickup truck or van you want.
Visit ID.me to create an account, or if you already have one, log IN with ID.me, and then on the GM Military Discount landing page click "Get Authorization Number."
Obtain your Authorization Number, and bring it to our Kutztown Buick GMC showroom along a copy of your driver's license with the license number redacted, when you're ready to either purchase or lease your new vehicle.
It's that easy! Don't delay, though; once you get your Authorization Number, it's only valid for 90 days -- and you must take delivery of the vehicle before your authorization expires. If your number does expire, you'll need to get a new one to take advantage of the program
Service
Monday

Tuesday

Wednesday

Thursday

Friday

Saturday

Sunday

Closed
Parts
Monday

Tuesday

Wednesday

Thursday

Friday

Saturday

Sunday

Closed
Sales
Monday

Tuesday

Wednesday

Thursday

Friday

Saturday

Sunday

Closed
Get The Word Out About the GM MILITARY Discount
Spreading the word about the well-deserved discount your faculty and other staff members can get on a new GM vehicle is easy! Share this page with your friends and help them in choosing the best educator discount in the in the Reading area!