Lifted Truck Dealer Serving Berks, Leigh Valley, Montgomery & Bucks County


Kutztown Auto has a huge inventory of New & Used Lifted Truck Inventory! We are constantly updating our inventory and looking for Pre-Owned or New GMC Lifted Trucks! We take pride in being Reading Area's GMC Lifted Truck Headquarters.
Do you have a GMC or Chevrolet Truck? Have you always dreamed of getting a lift kit installed in your truck? Have you been drooling over the tire options and other cool accessories that you've seen on the road or on a lifted truck website? Here at Kutztown Auto we have a a Truck Service & Parts Team that can help make that dream come true!
Test Drive A GMC Sierra Lifted Truck Today
Stop by and test drive one of these awesome lifted trucks! Every GMC Lifted Truck is different and we have a Truck that is perfect fo you! Most Trucks have custom suspension lift kit, off-road accessories, custom exhaust systems, billet grilles and much, much more here at Kutztown Auto. Our team is always on the lookout to make that all the parts that have been added as after-market are street legal.
Interested in a Lifted Truck? Fill out the form on the left and one of our sales team will get back to you as soon as possible! Also, check out our Facebook page and Youtube Channel where we post the most recent Lifted Truck Videos and Photos! View our
Lifted Truck Inventory
.
Kutztown Auto Lifted Truck Blog
8 Badass accessories to jack up your gmc sierra truck

Sure, without changing one thing ~ you can certainly drive your new GMC Sierra 1500 right off the Kutztown Auto lot and venture off into Pennsylvania's sunset beaming with pride behind the wheel of your awesome new wheels. But what new GMC Sierra 1500 owner does that when there are so many badass Truck accessories available to customize and jack up your head-turning ride?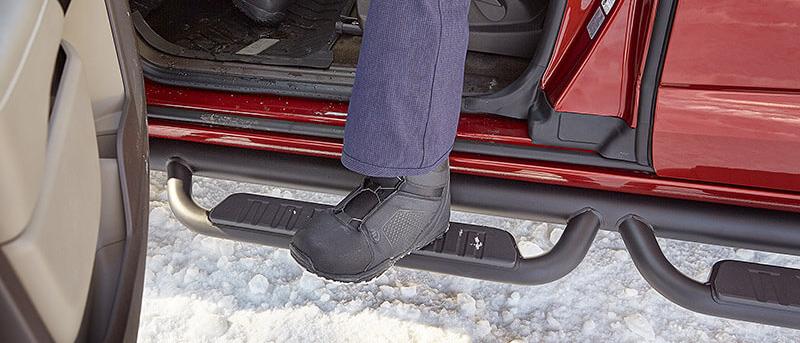 5 Really Cool Accessory Upgrades for The All-New GMC Sierra Truck
With its bold new design and focus on power and performance, the new 2019 and 2020 Sierra pickup truck is creating a lot of buzz. This heavy-duty vehicle has raised the bar with its advanced technology, enhanced trailering capabilities, and attention to detail.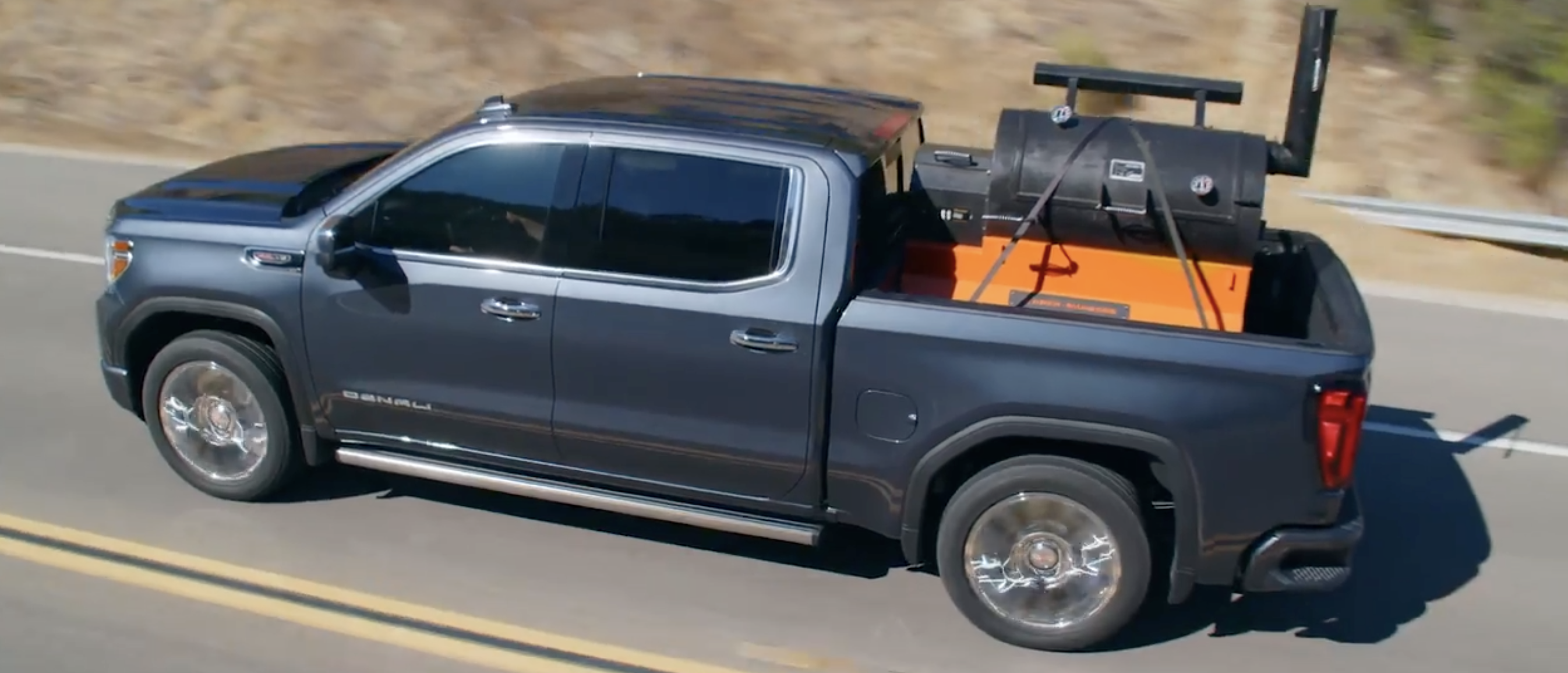 It's Mud-slingin' Season! Top Spots to Off-road in Your GMC Sierra
With 435 horsepower and 469 lb-ft of torque, it's no secret that the GMC Sierra has epic off-roading capabilities. These vehicles provide a great day-to-day driving experience, but they really shine when you push them to the limits. Are you ready to prove that your Sierra has what it takes? It's officially mud slingin' season, and we recommend you kick it off right by paying a visit to a few of these awesome off-roading destinations.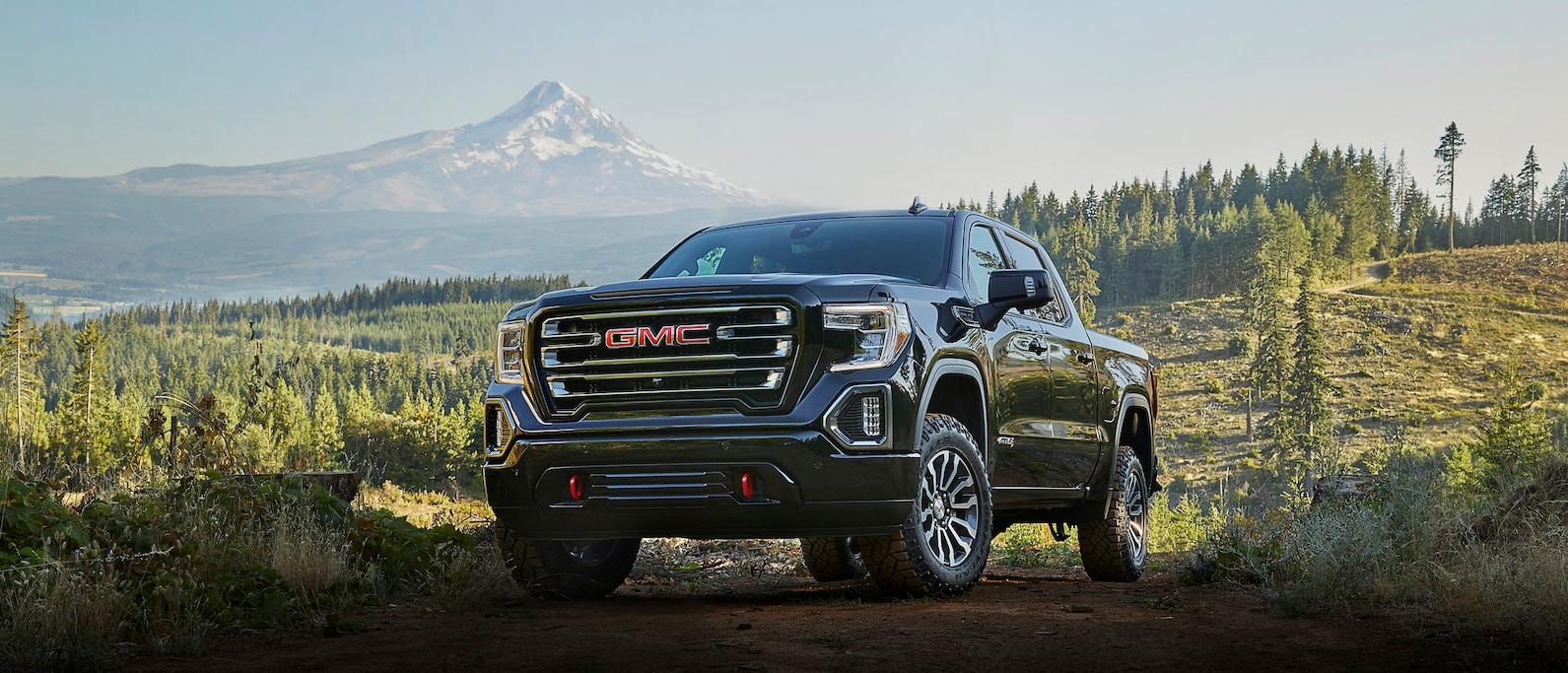 GMC Denali: Top of the Truck & SUV Food Chain
When having the very best matters, you can't go wrong with the premium Denali Edition of the GMC pickup truck and SUV lineup. While all GMC vehicles come standard with many excellent features, the Denali offers incredible style, luxury, and performance that satisfies even the most discerning drivers. Not sure whether this upgrade is right for you? Take a look at this summary of the premium features you won't find on any other models.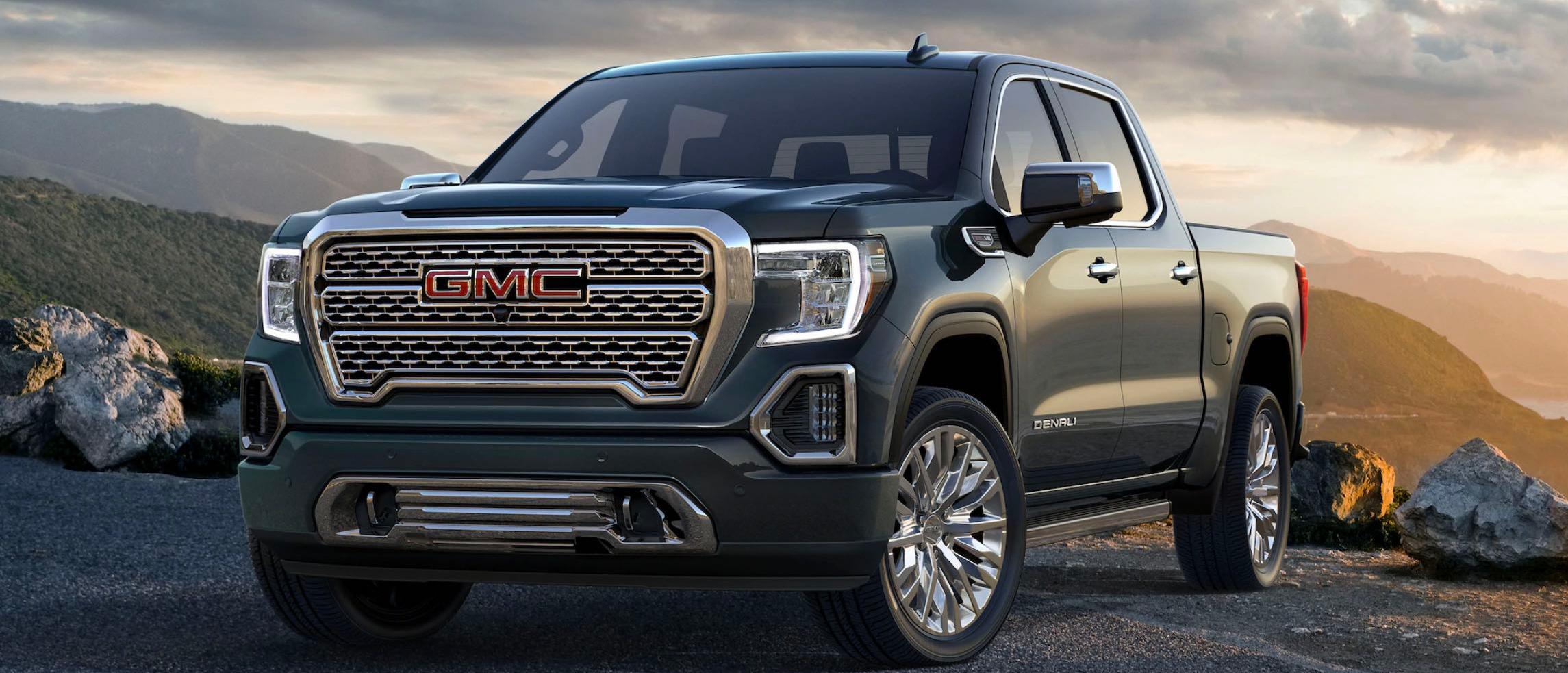 The GMC Canyon AT4 Pickup Truck: Function & Family
A small truck with impressive off-road capabilities, GMC's new 2021 AT4 pickup offers both premium comfort and exceptional performance. This makes it the ideal vehicle for anyone who enjoys living an active lifestyle. With uncompromising power and rugged strength both inside and out, the AT4 is always ready for action.
Read More +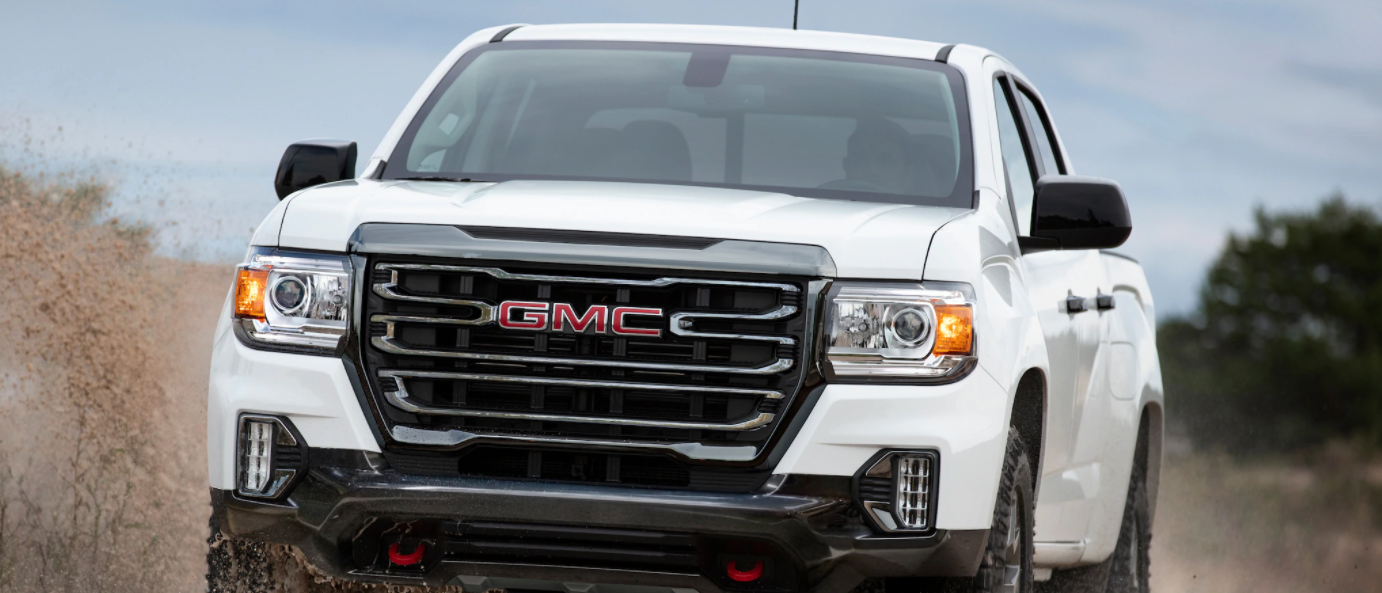 GMC Truck Dealer near Reading, PA
Just a short drive from Reading, Kutztown GMC is the premier "got to" GMC dealer for sales, service, parts, and inventory. One of the main reasons this dealership has so many loyal, referring customers is because of the world-class, exceptional service provided to each and every guest at the dealership. Whether you're stopping by to have your vehicle routinely maintained, having a part replaced, or looking for a new vehicle for yourself or someone in your family, the representatives from each department are friendly, patient, and happy to serve.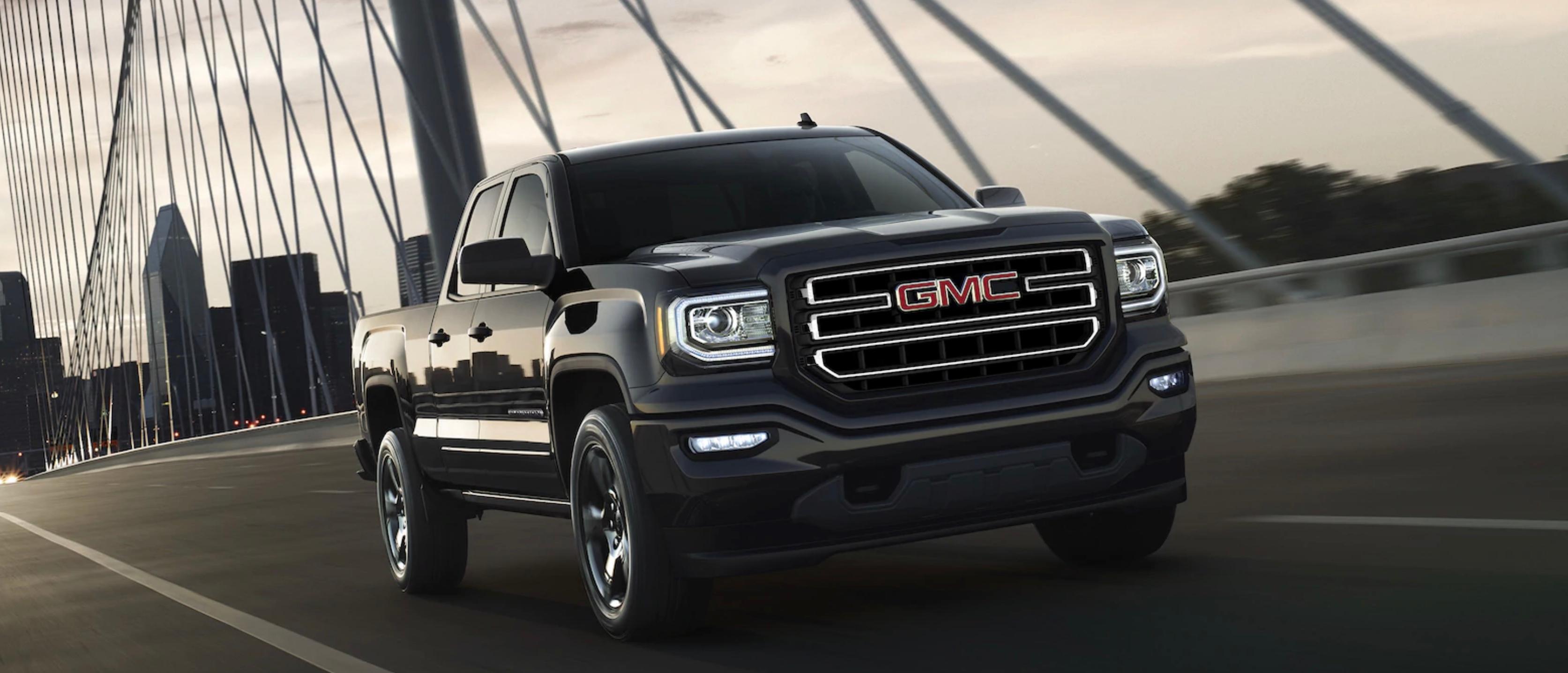 The Bold 2021 GMC Sierra 1500 Pickup Truck
GMC has long had a reputation for creating big, bold trucks. The 2021 Sierra 1500 is no exception. This light-duty pickup truck truly stands out among the crowd, making it one of the most popular full-sized trucks on the market today.
With an array of unique features, newly available technology, and styling that's guaranteed to turn heads, the 2021 Sierra 1500 brings a lot to the table. Here are a few of its most notable features.
Read More +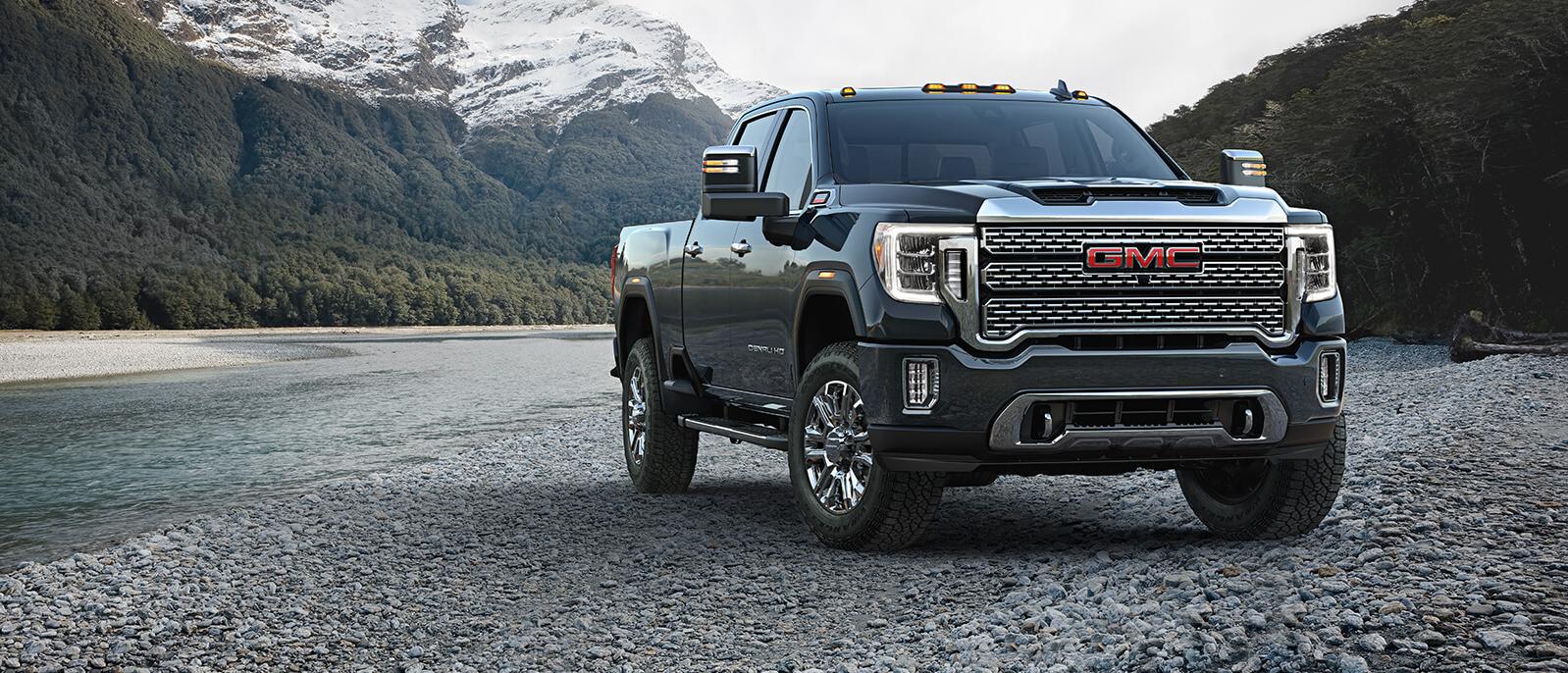 Pre-Owned Cars, Trucks and SUVs For Sale in Kutztown
When you're searching for the perfect pre-owned vehicle, quality and selection matter. Kutztown Auto makes it easy to find exactly what you're looking for! We have a large selection of quality pre-owned vehicles to choose from and our friendly sales staff is committed to helping each customer find the right vehicle for their needs. Here's a look at what you can expect when visiting Kutztown Auto for your vehicle needs.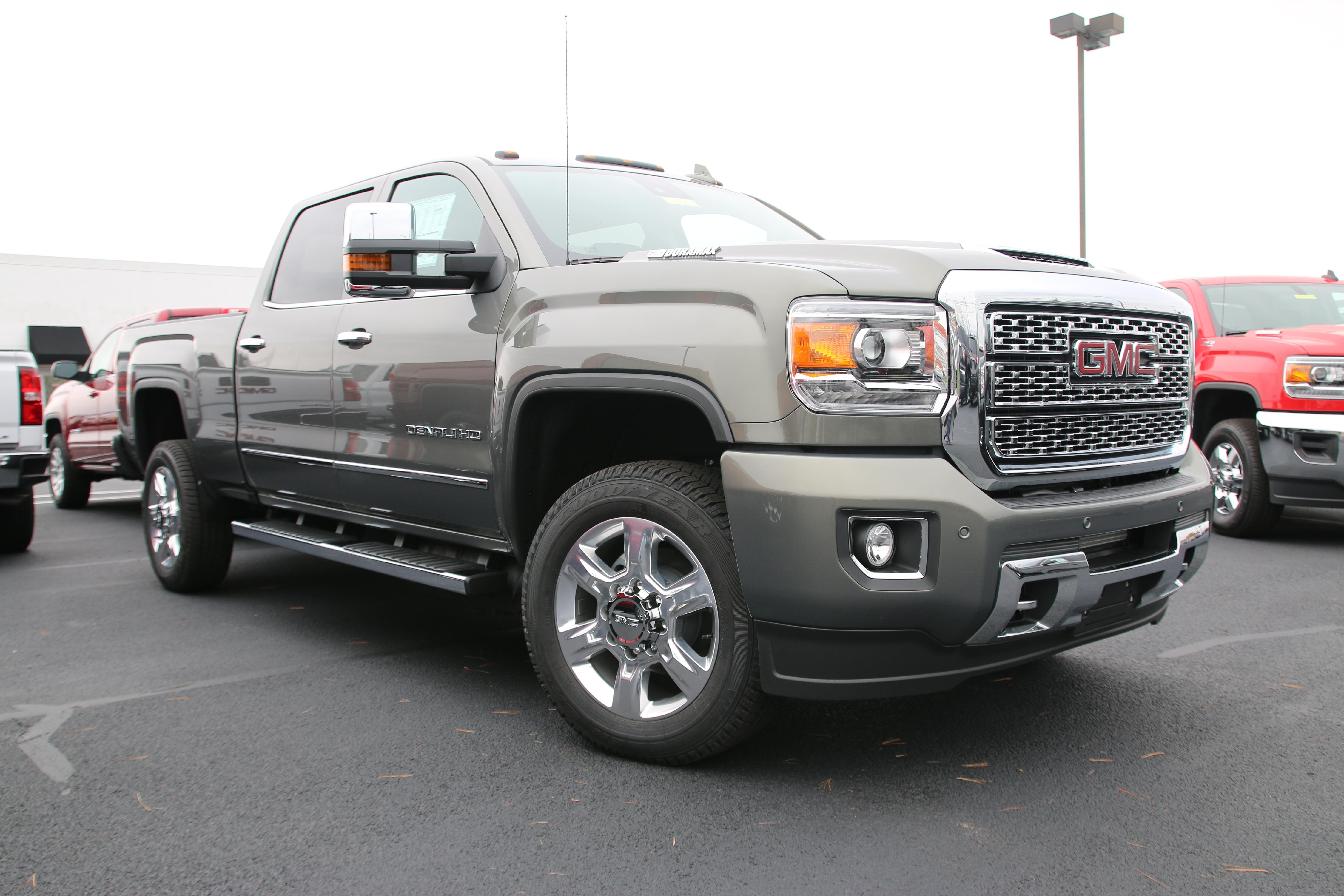 Kutztown Auto Co Inventory
Sales
Monday

Tuesday

Wednesday

Thursday

Friday

Saturday

Sunday

Closed
Service
Monday

Tuesday

Wednesday

Thursday

Friday

Saturday

Sunday

Closed
Parts
Monday

Tuesday

Wednesday

Thursday

Friday

Saturday

Sunday

Closed